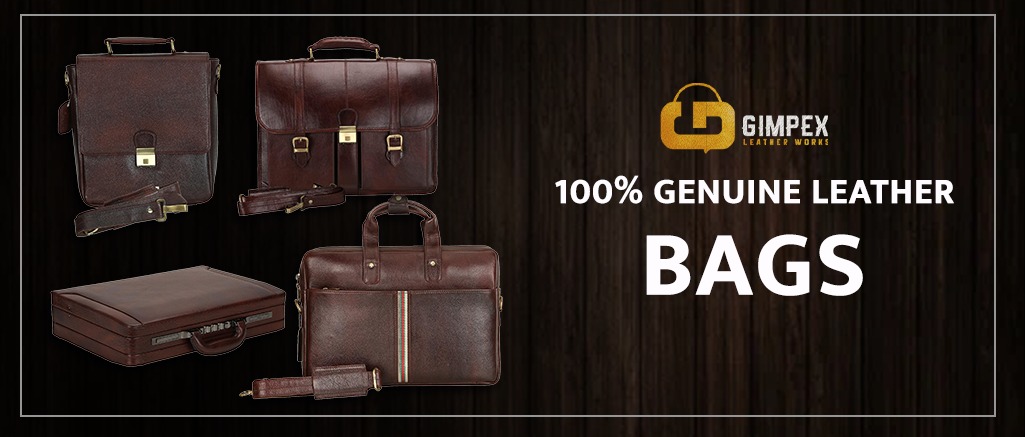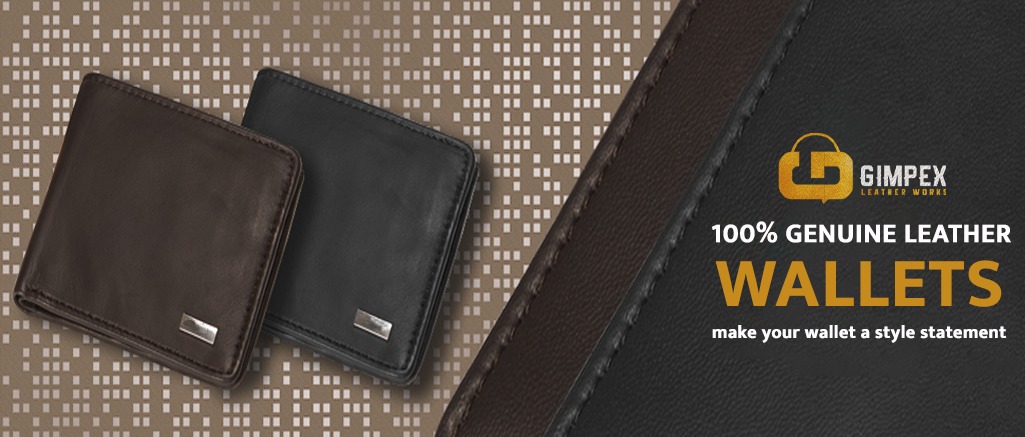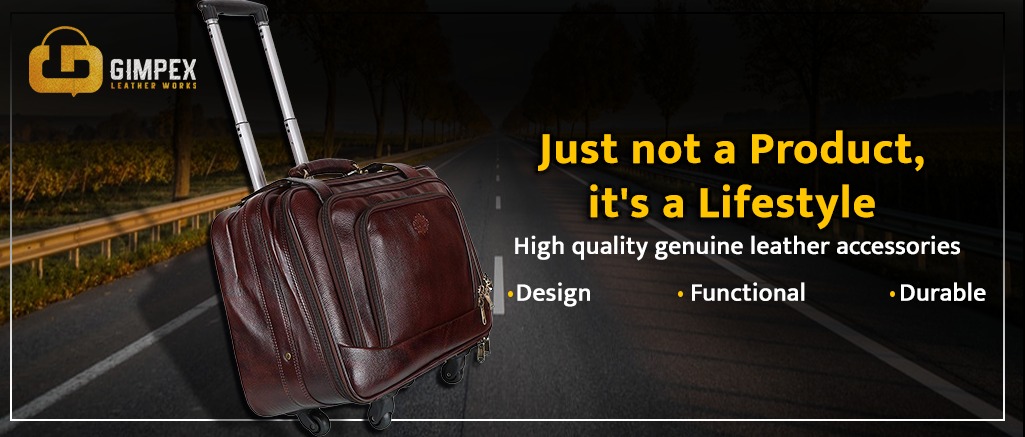 Previous
Next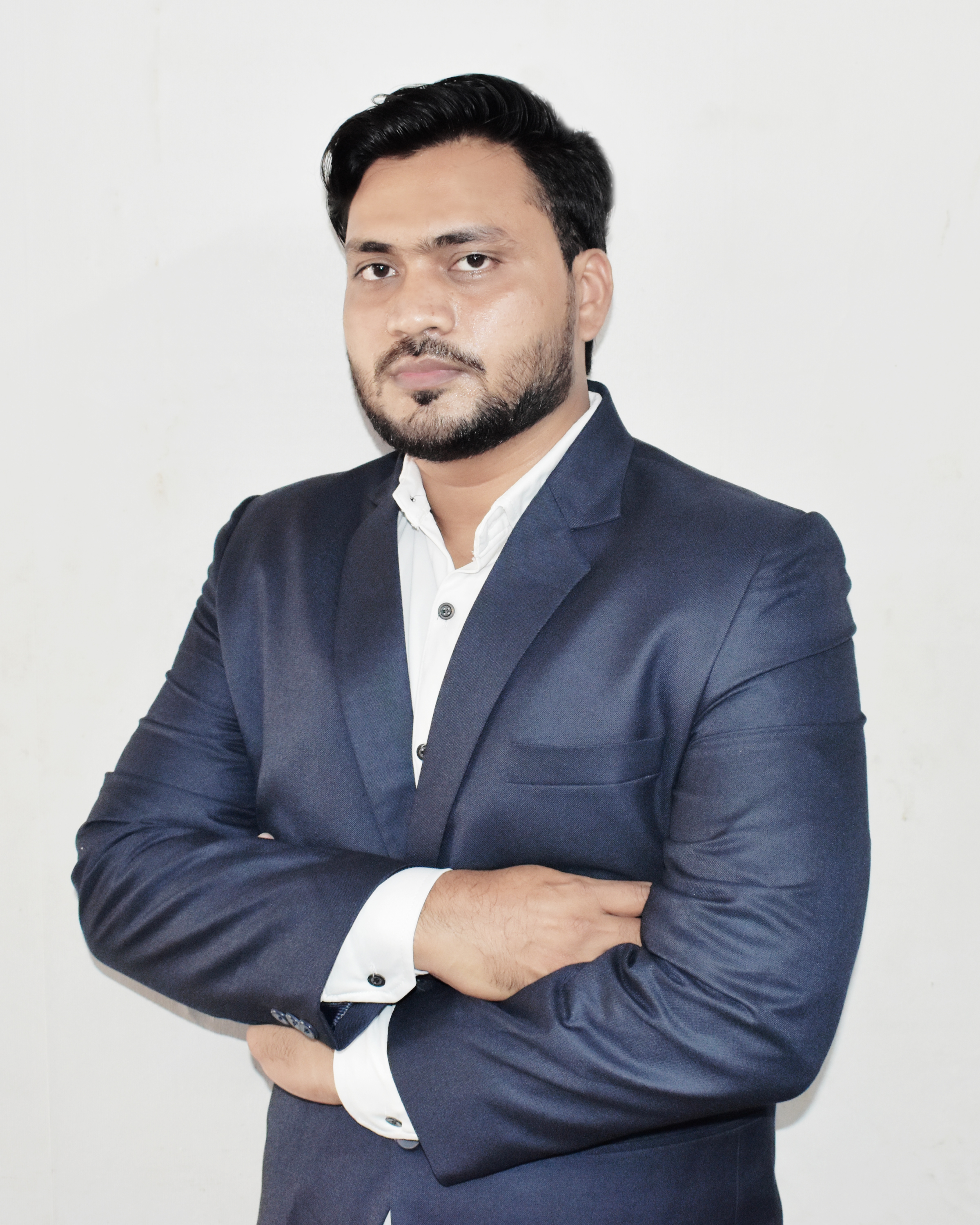 Welcome to Gimpex Leather
Established in 1985, we are the manufacturer of the leather bag with essence and design.
We have worked hard on each product in its comfort and use with rising demand.
As the largest manufacturer in Briefcase, we have achieved multiple compliments from the corporate office and design house.
Send Enquiry
Do You Have Any Question?
CONTACT US
Manufacturers Address

Company Name

Gimpex Leather works

Manufacturers Address

206/210, B.B. Husseini Trust, 1st floor, Room No. 20, Ghogari Baugh, Madanpura, Maulana Azad Road, Mumbai - 400008.

Phone

Marketing Address

Company Name

Bombay Leather

Company Address

B9/4 1st floor DDA Flat sarai khalil sadar bazar delhi 110006

Phone